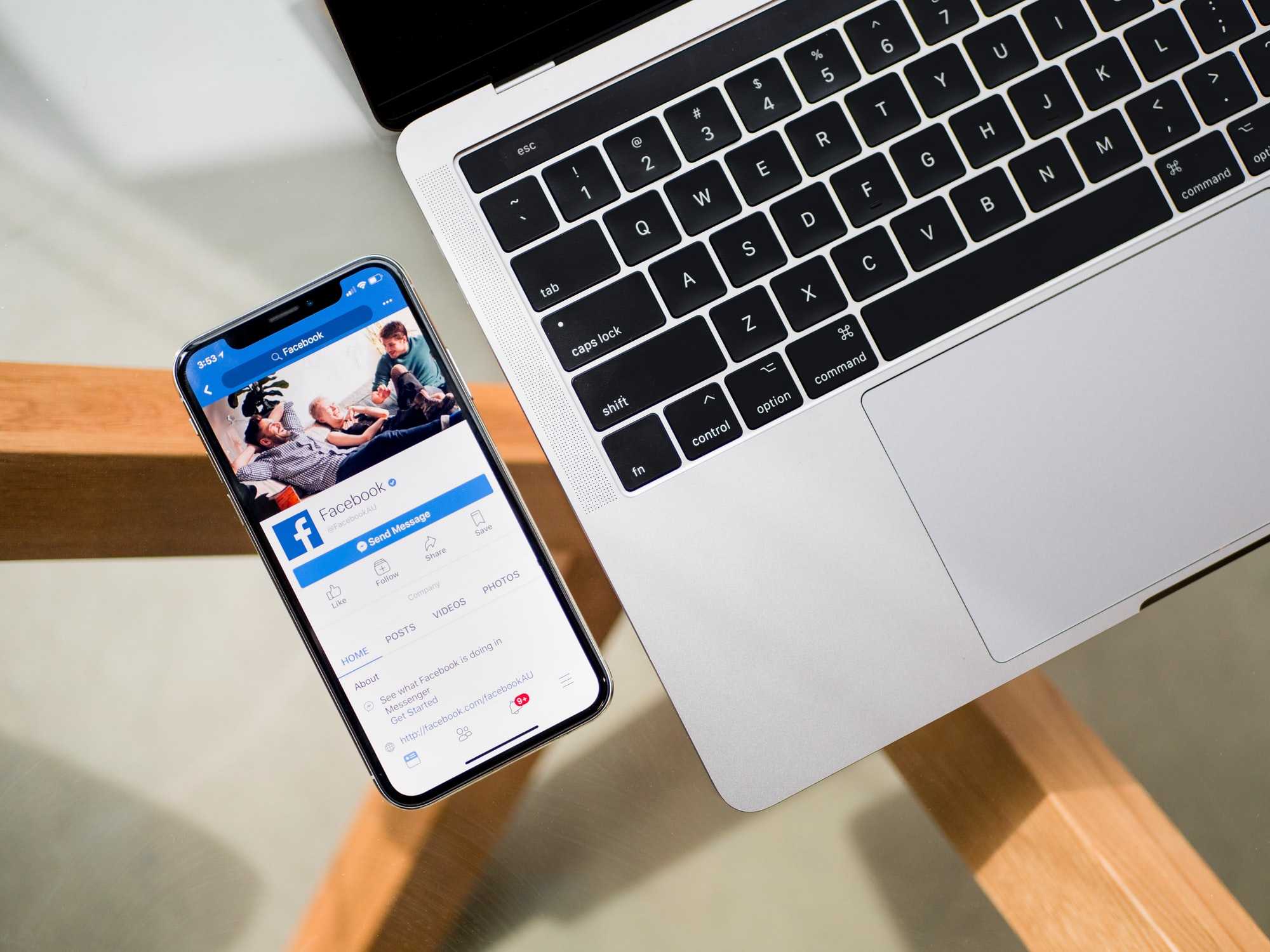 Increase Facebook Market Place Sales with SEO
Wanting to sell on Facebook Marketplace but just can't seem to beat your competition, or reach the right buyer? Here is your one-stop guide to smashing the competition and creating a marketplace listing that is guaranteed to get noticed, and bring home those sales.
What is Facebook Marketplace, and why you should be using it.
Facebook marketplace is a great cost-effective way to sell online and have access to a large customer base of users. It is a digital marketplace that allows you to easily create a listing through the Facebook site. Some more benefits of using Facebook Marketplace include:
Safety: Facebook Marketplace is seen as a safe community of sellers and buyers, meaning customers are more willing to purchase an item from Facebook over some other eCommerce sites.
Free: As a Facebook Seller, you won't need to pay a single cent to use the service. This is unlike other eCommerce marketplaces that usually require a non-refundable listing deposit, insertion fee, or final value fee, which all cut into your profits.
Easy buyer/seller communication: Buyers and sellers can instantly communicate with each other through the Facebook messaging service 'Messenger'. This great feature not only allows instant gratification for the customer but allows you to answer all their questions before the competition can and secure that sale.
Greater odds at making a sale on Facebook Marketplace over other eCommerce sites: Facebook is designed to keep users on the site, and that they keep scrolling. That means that there is a higher chance of someone stumbling across your listing, and gives you a better chance of scoring that sale.
Now that you know why Facebook Marketplace is such a great platform to sell, next, you will learn about what SEO's are and why they are so important to get your listing seen first and bring home the sales.
What is SEO? And How can SEO benefit Facebook Marketplace?
SEO stands for "Search Engine Optimization", in short, it's a process of increasing your ranking for relevant searches. This includes the following major benefits for Facebook Marketplace:
It improves the visibility of your listings: The use of SEO's will mean your listing is showing up as more relevant for those who are looking to buy that specific product or service. Meaning, more customers who are eager to make a sale will be able to see your post before they get to explore the competition.
It increases traffic to your listing: As your listing is more relevant and viewable, more customers are likely to come across and interact with your post when searching for a product or service that is related to your listing.
Know that you know how important SEO's are for improving your chance at increasing sales in Facebook Marketplace, next you will learn the step by step guide to creating the ultimate listing.
Step by step guide on SEO for Facebook Marketplace
Knowing Your Buyer
Before you start implementing SEO's and keywords to your listing you must understand who your ideal buyer is, and their characteristics. A great way to understand your ideal buyer is to create a character, what do they look like? where do they live? what motivates them?
Understand the following characteristics of your target audience:
Demographics: A lot of buyers on Facebook Marketplace prioritise location, and are likely to live in an area near you. What characteristics about your community are important to know when creating a listing to target your buyer?
Professional status: Who mainly buys what you are selling? Can they afford the price you are offering? For example, selling a second-hand laptop may attract students to your listing, who are looking for a deal.
Purchasing process: When paying for the product, you must consider what payment type your customer prefers. Are you happy to accept cash, PayPal, or direct transfers? You must keep your options open, if a customer feels financially unsafe, they will not close the sale.
After gathering all the information, you can about your buyer you can move on to the next essential step for SEO's in Facebook Marketplace... choosing the right keywords!
Keyword Research
Keyword Research is the most important factor that determines how your content will be ranked on Facebook Marketplace so that your target customer will be able to see it higher on the search list.
To optimize how accessible your listing will be on Facebook Marketplace; you need to design your heading and description to focus on the main keywords that are used by customers when searching for your product. To do this, you should create a list of words that are most frequently used on Facebook Marketplace when describing other listings similar to your product and any useful details that your customer may be interested in looking for.
Using Keywords in your Facebook Marketplace Listing
When using keywords in your Facebook market listing, you want to keep them specific and relevant to the product or service you are trying to sell. Make sure the keywords are easy to read, correct spelling, and accurately describe what you are listing.
Optimize your listing by putting the main keywords in your title, and notable details in your description. For example, you are selling a Smartphone and want your listing to rank higher in the search results, here are the important keywords you may include in the listing:
Heading: Model
Description: Model, Year, Storage Capacity, Colour, Condition of the Device, and Accessories
Now that you know how to optimize your listings with SEO's and keyword research, learn how to make your listings even more attractive with the following non-SEO related tips.
How to increase Facebook Marketplace Sales, other than SEO's
Desired Price: To beat your competition, you want to offer a price that the buyer is satisfied with, or cannot refuse.
High-Quality Photos: Your listing must always have photos of your product, and they should be clear, and high-quality images that show the features of your listing.
Specify Benefits: In the description, make sure to specify the benefits of buying your product. For example, if you are selling a barbeque talk about how much fun the family will have over the summer.
The % of savings: Customers usually enjoy a bargain, so another way to attract a buyer is to specify the amount of money they are saving by buying your product.
Preferred pick-up days and times: Customers on Facebook Marketplace commonly choose picking up the product over shipping, so having a note with pick up times makes it easier for the customer to efficiently organise a time. It also means that you don't have to spend time messaging each customer about your availabilities.
Final notes
Now you know exactly what to do to create a Facebook Marketplace listing that is guaranteed to get noticed. You are well on your way to creating quality listings that are relevant and attractive for your ideal buyers. It is important to take your time when tackling each stage of the 'Step by step guide on SEO for Facebook Marketplace', and prioritise the best ways to optimize each listing. The most important tip is to be mindful of your audience when approaching each step so you can reach your buyer effectively and close those sales!
Written by
Angelina Mazzitelli