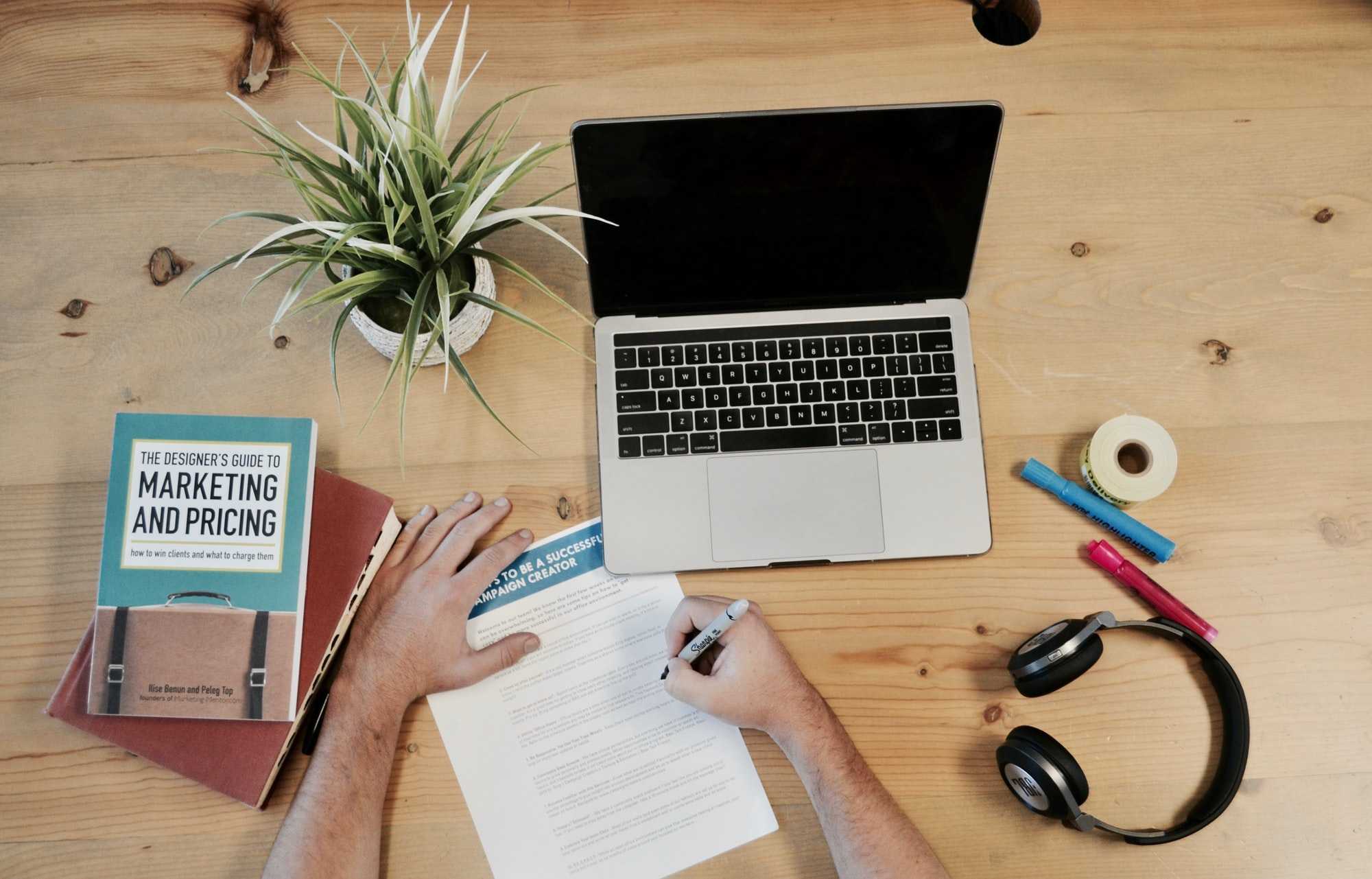 How to Promote Your Business During Lockdown
Many Australian's have found themselves temporarily closing their business due to the lockdowns. Not being able to open for trade has been hard on small and local business owners, however, there are plenty of things that can be done from home to still promote your business. It's important to keep your business alive and prospering, even during the lockdown. It is also super important to stay connected to your customers and maybe even find new customers to connect with so that when you can open your doors, you have customers flooding in! Something to keep in mind is that lockdown isn't going to last forever and when it does end, you'll want to pick back up right where you left off.
Social media for small businesses
Getting on social media and sharing content is the perfect way to still stay relevant through the lockdown. If you haven't already created accounts on social media for your business, now is a perfect time! Re-sharing content about your products or services to your account, or even sharing the things your getting up to during lockdown is a great way to still keep connected to your customers and build meaningful relationships.
If your business is still operating online and you are still able to fulfil orders, then social media platforms are the place you want to be to keep promoting your products.
Tik Tok
Tik Tok is a fun and creative way to connect with customers and create a community around your business. A lot of business owners are a bit sceptical of making a business account on Tik Tok, but my advice is to not knock it till you try it. Tik Tok is all about content creation and if you can create content around your offering, you'll be able to benefit from the organic marketing that Tik Tok has to offer. This social media platform is super small/ local business-friendly. There are quite a few small to medium and local businesses that have blown up overnight as a result of marketing through Tik Tok.
If you are still able to sell your offering online, Tik Tok can also be a way for you to increase sales. With all your free time during the lockdown, there are so many ideas that are easy to execute from home and can help a great deal in building your brand as well.
Introducing yourself
Introducing yourself and putting a face behind the business is a great way to start. You may also want to talk a little about your business. This is the perfect time to mention your mission or vision statement.
Getting your team involved.
Get your team to send in a short clip of them introducing themselves and a little about what they do at the business. Showing your customers and the community the people behind the business will allow them to connect just that little bit easier.
Share some of your favourite pieces/ products from your business.
It shouldn't be hard to talk about something you're passionate about. Show off your favourite product from your line and give some reasons why.
Packing orders
If you are still fulfilling orders, record yourself packing these orders. This is something I enjoy watching, and so will your customers! This gives a personal feel to your business, which is something that is much needed during these times.

FaceBook
A lot of small to medium business use their FaceBook page as a main source for communicating to their clients or customers. Posting updates about what customers can expect when you can open for trade is a good idea in keeping your business fresh in the minds of customer's. If you are still operating online, let your customers know by posting that they can still order their favourites from your business.
Contrastingly, it is recommended to avoid posting or sharing controversial pieces regarding the lockdown to your business account. While everyone is entitled to an opinion, it is better to just share such things with your personal account to ensure you don't lose existing or potential customers.
Instagram
Instagram is the perfect place to connect with your customers. You can actually do market research through Instagram and gain a lot of consumer insights through this platform. You can engage with your customer by posting polls, questions or even quizzes to your story and this also doubles as market research and will allow you to have a better understanding of your target market. Conducting such research during lockdown can allow you to gain insights about customers needs and wants coming out of an extended lockdown. Thus, as a business owner, you will be better equipped to re-open your business when the time comes.
SEO
SEO can also be a great way for a business owner in keeping their business relevant during the lockdown. If your business isn't already doing Search Engine Optimisation, lockdown is a great time to educate yourself on how you can benefit from it.  The best thing about SEO is that you can do it yourself from home. If you're interested in reading or learning more about SEO for a small business, check out this article SEO for a Small Business: Everything you Need to Know!
Posting to your website/ Blog
If you already have an existing website, creating a blog where you can write articles relevant to your business will help promote your business and build your brand. Something important during lockdown is staying connected with others. Guest posting is a great way to gain more exposure and create more leads. You may want to invite someone you know to post to your blog and in return, you can post on theirs. If this is something you are curious about and wish to know more about, this article is quite helpful. Guide to Guest Blogging: How it will Grow you Small Business
If you haven't already created a website for your business, you can do this at home using a free online website builder. Want to know more about building your website? Have a look at this article Best Website Builder Australia 2021.
Wrap Up
Lockdown isn't going to last forever, however, it is important to ensure you protect your business by continuing to promote it throughout these difficult times. We hope these few strategies to increase exposure helps in keeping your business alive so that when lockdown does end you can get back to doing what you love.
We hope that you are all staying safe and remember that you are not the only business owner who has suffered from this lockdown. There are so many other local business owners who have lost a lot of business so do your part and shop local businesses where you can!