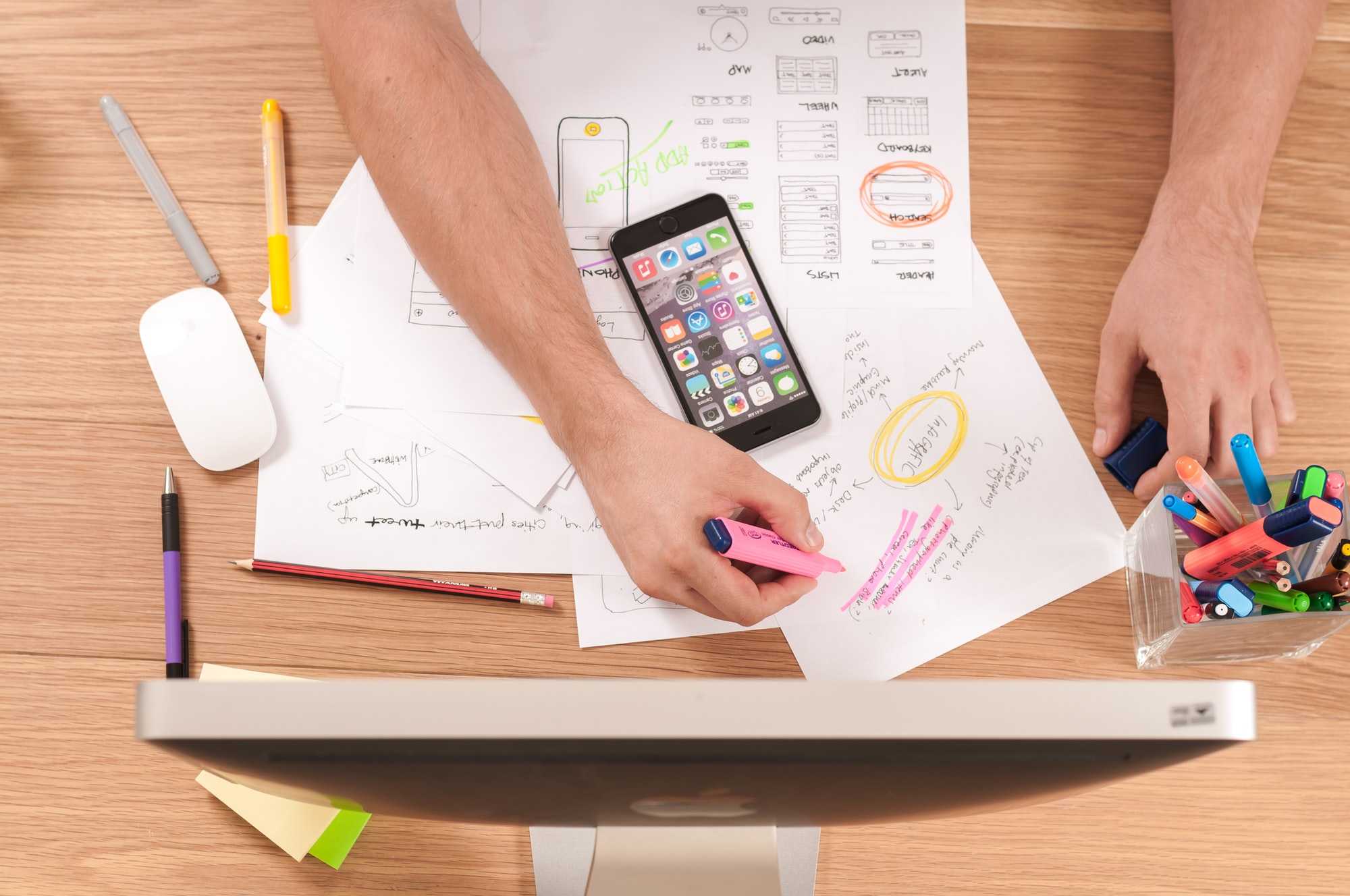 Content Marketing Agency: What do They do?
Content marketing is a great way to promote your business or brand, especially during covid.
If you're trying to get your business out there on the internet, but you find that it's just so slow, or it's not working at all you can get a content marketing agency to help you out. In this article we're going to go over what a content marketing agency does and if you need their services for your business.
What is Content Marketing?
Content refers to any online material that is shared whether it be a blog, article, video or social media post. Most businesses dabble in the content creation on the social media aspect of content marketing but sometimes forget about the other forms that they can benefit from. Content marketing can be a little tricky because the focus isn't directly promoting the business, but rather stimulating the interest in relevant products or services.
Search Engine Optimisation (SEO)
Search engine optimisation is the process of improving content whether it's a website, article or social media post. This improvement of content allows the content to be more visible on the internet for customers and potential customers to discover. SEO utilises keyword research in order to optimise a businesses content. Some businesses opt to do their own SEO and if this is something that you would like to know more about check out this article SEO for a Small Business: Everything you Need to Know!
Blogs
Blogging has been around for ages and is one of the most commonly used content marketing strategies. While blogs are big engagement drivers, they aren't the only form of written content. Blogging is a form of inbound marketing where organic traffic is drawn to the content. A typical blog today would include articles that are usually informal in nature.
Videos
Video content marketing can assist in boosting a businesses conversion, ROI and help in creating relationships with customers. It is evident that customers enjoy watching video content and prefer to learn about a product or service via video. Businesses can choose to post their video content on social media or on their landing page
Social Media Posts
Most businesses use social media posts as their content marketing. With over 3.6 billion social media users, it is understandable that most businesses choose to invest in social media content marketing. The different social media platforms that are available creates a variety of forms of content marketing such as photos, live videos, story posts and many more.
How an Agency Can Help With Content Creation
With the information provided all about content marketing, you should have a relatively comprehensive understanding of what a content marketing agency does. It's understandable that a small or medium business may not have the internal resources to be able to create content and effectively use this content to increase brand awareness. That's where a content marketing agency comes in. A content marketing agency typically has a skilled workforce of editors, consultants, content writers, salespeople, IT professionals, illustrators and many more. Therefore, a content marketing agency is able to provide broad services depending on the context of your situation. These services include SEO consultancy, writing email campaigns and social media promotional content.
Expanding your website reach
A content marketing agency can create optimised content efficiently for your business. From optimised content, a businesses page can generate organic traffic and assists in expanding your website reach and allow for more customers and clients to discover your products and services.
Increase brand awareness
Expanding your website reach will inevitably lead to an increase in brand awareness. You can use a content marketing agency to help you pivot, establish or expand your brand. With more people viewing your content it allows customers to become more educated about the products or services that you offer. Conversely, branded content that isn't necessarily about your offering can also convey to customers your businesses mission, identity, culture and quality.
Generate leads
Business success is highly correlated with a thriving customer base. Content marketing agencies can help with this. By creating compelling content, the sales pipeline will fill with plenty of prospects that the business can convert into sales. Driving demand is a key function of content marketing agencies and this allows your business to benefit from an increase in leads.
Final Notes
Throughout this article, we've detailed how content marketing has been proven to be quite effective in gaining sales and growing a brand when done correctly. A business owner should be able to see the value that content marketing can bring to the growth of a brand. Some businesses are able to create their own content efficiently and if writing your own content is something that interests you, we've actually written an article about it. You can check it out here! However, content creation can seem very overwhelming for business owners and that's where content marketing agencies come in. Knowing when to outsource a function is pivotal in a businesses growth. If you're interested in getting some more information about content creation, contact us here for a free consultation!