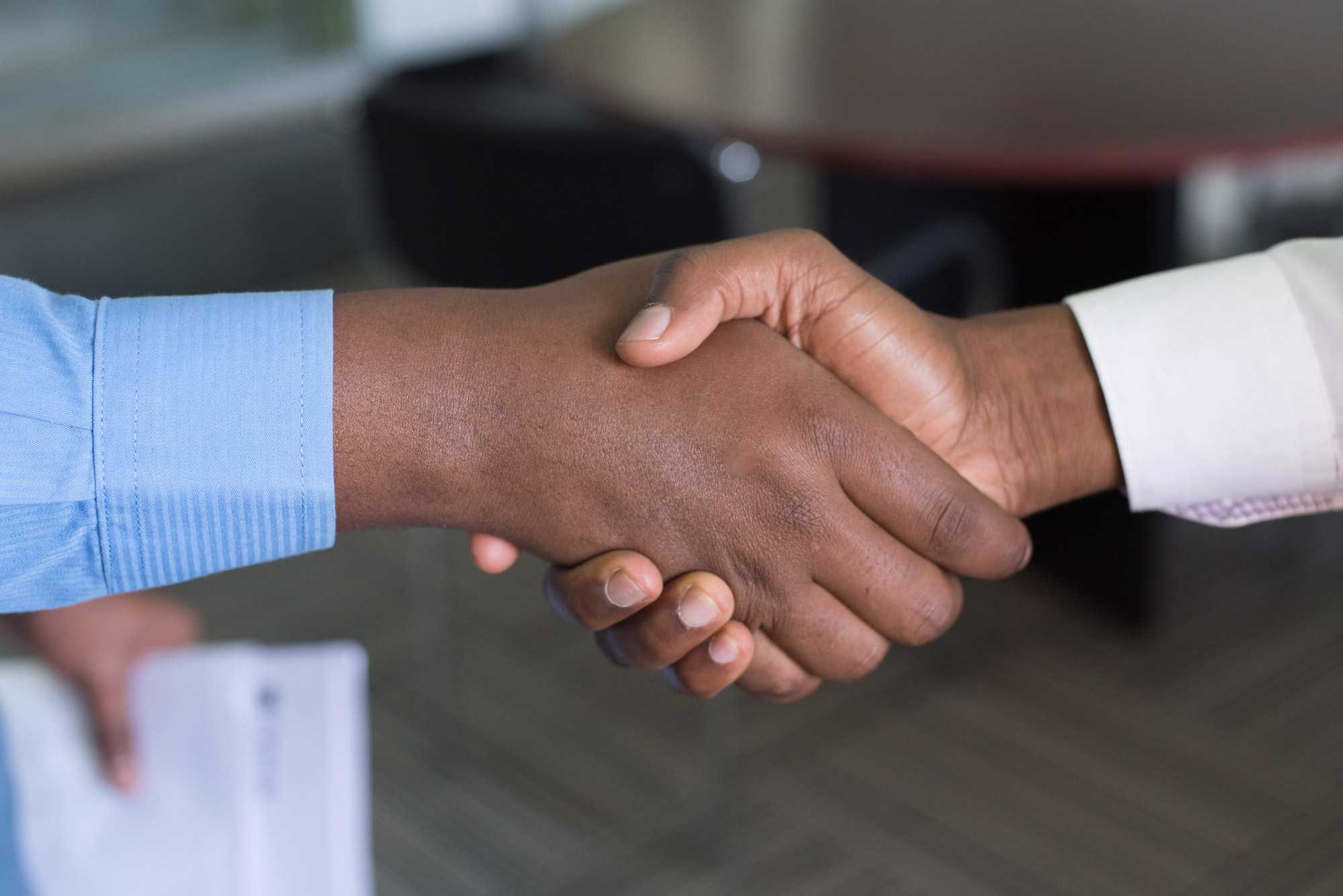 Prospecting: How a Local Business can Gain More Customers
To keep your sales funnel pipeline full of leads, you need to prospect new clients. However, finding potential clients on the internet can be quite daunting. There is heaps of information for businesses to find, and that's just the problem. Where do you look? It is like finding a needle in a haystack! When you finally do find a potential client to reach out to, it can be tricky approaching how to reach out to them. It's the first impression of the business that your potential client will see and so it's important to ensure that you do it right. In this article, we outline a guide for businesses who are having trouble figuring out how to find and reach out to potential clients.
How to prospect for new clients
Prospecting can be hard, especially for a local business or a small business with limited resources. But you don't have to be a big company nor an expert to prospect and create meaningful leads for sales. There are a plethora of ways to find potential clients, but you just have to know where to look.
1. Focus on the right prospect
Identifying the type of client you're trying to create leads out of is important. Prospecting isn't all about how many potential clients you can converse with but more about finding the right type of client to start a conversation with. To ensure your only targeting quality leads, create a process that allows you to identify low quality leads so you can focus on potential clients that will lead to higher profitability.
2. Explore the web
The internet is overflowing with heaps of information about potential clients you may wish to reach out to. Depending on the type of client you are targeting and the nature of your business you look in different places for prospecting clients, however, these would be good places to start!
Linkedin
If your business is B2B, Linkedin is a great opportunity to find businesses that you can add to your prospecting list. If your small business is B2C, depending on the nature of your offering, you can still benefit from using Linkedin as a means to identifying potential clients, but it just might be a bit harder finding quality leads. Linkedin's transparency makes it super easy to identify the person you want to be having a conversation with, who is preferably the decision-maker of a business. It also allows you to find out a bit about the business from their profile and makes deciding whether they are a quality prospect early on.
A really cool service that we offer at Socialmindr, is Linkedin automated leads that does all the work for you! All you have to do is identify the type of clients you would like to target, and our technology finds these types of clients and actually reaches out for you. If you want to find out more, check out the website here.
Referrals from Family and Friends
This might sound super basic, but this is a great way to find potential clients. Ask your existing clients if they know anyone who might benefit or would love your business offering. Research shows that word of mouth marketing is extremely valuable. This way of finding potential clients is very cost-effective because you don't really have to do much. However, the downfall of this, is that while these potential clients are easy to get your hands on, they may not be promising nor high quality leads. You might be wasting your time following up on some of these clients, but don't underestimate the quality of them!
3. Reach out
This next step can be quite daunting and scary if you've never done it before. There are heaps of ways to reach out to the potential clients that you've listed, but it can be hard deciding which method to use to reach out to the potential clients you've identified. The most important thing to remember regardless of the method you choose is to be professional. This is your client's first impression of your business and trusts me, first impressions count!
Different types of ways to reach potential customers
1. Cold calling
Cold calling entails calling the clients down the list and trying to connect over the phone. You should be trying to collate phone numbers of decision-makers to cold call. Calling a decision-maker means that your message is getting from you straight to the decision-maker and it's not getting lost. Cold calling can be a hit or miss. It's important to understand that you will be rejected, but you shouldn't be discouraged by this! Ensure you stay warm over the phone make sure if they don't pick up leave a professional voicemail!
2. Emails
Emails can be a great way to connect with the list of potential clients you've collated, however, they can also be damaging to your business as well if done wrong. A lot of businesses today use an automated email template to reach out to potential clients. While this is extremely time and cost-efficient, it can sometimes come across as impersonal and shows the client that maybe you don't value their business. If you choose to write the emails yourself and not use a service, get straight to the point! Tell the client why you would love to get in contact with them and keep a warm tone throughout the email.
3. Platform automation
Like email automation, platform automation can be potentially damaging if you don't do it correctly. Lack of customisation can be a real downfall of this method of reaching out. However,  as we mentioned previously, we offer a service that not only identify leads but also reaches out to these leads via social media platforms like Linkedin. While a lot of automated outreach services lack personalisation, we have had impressive results and success in this area.

What now?
Now that you've created your list of potential clients and reached out, you wait for them to either get back to you or cross them off the list as potential clients. The process of prospecting clients can be extremely tedious, especially for a small business with limited resources. Socialmindr provides prospecting services for small to medium businesses so you don't have to spend hours cold calling and emailing clients. If you are interested we offer a free consultation so we can have a chat with you about any questions you may have about our services. Book here!  However, if you decide to just muscle on and do your prospecting, don't be discouraged if you don't get the results expected. Keep going and sure enough, you'll be a pro!