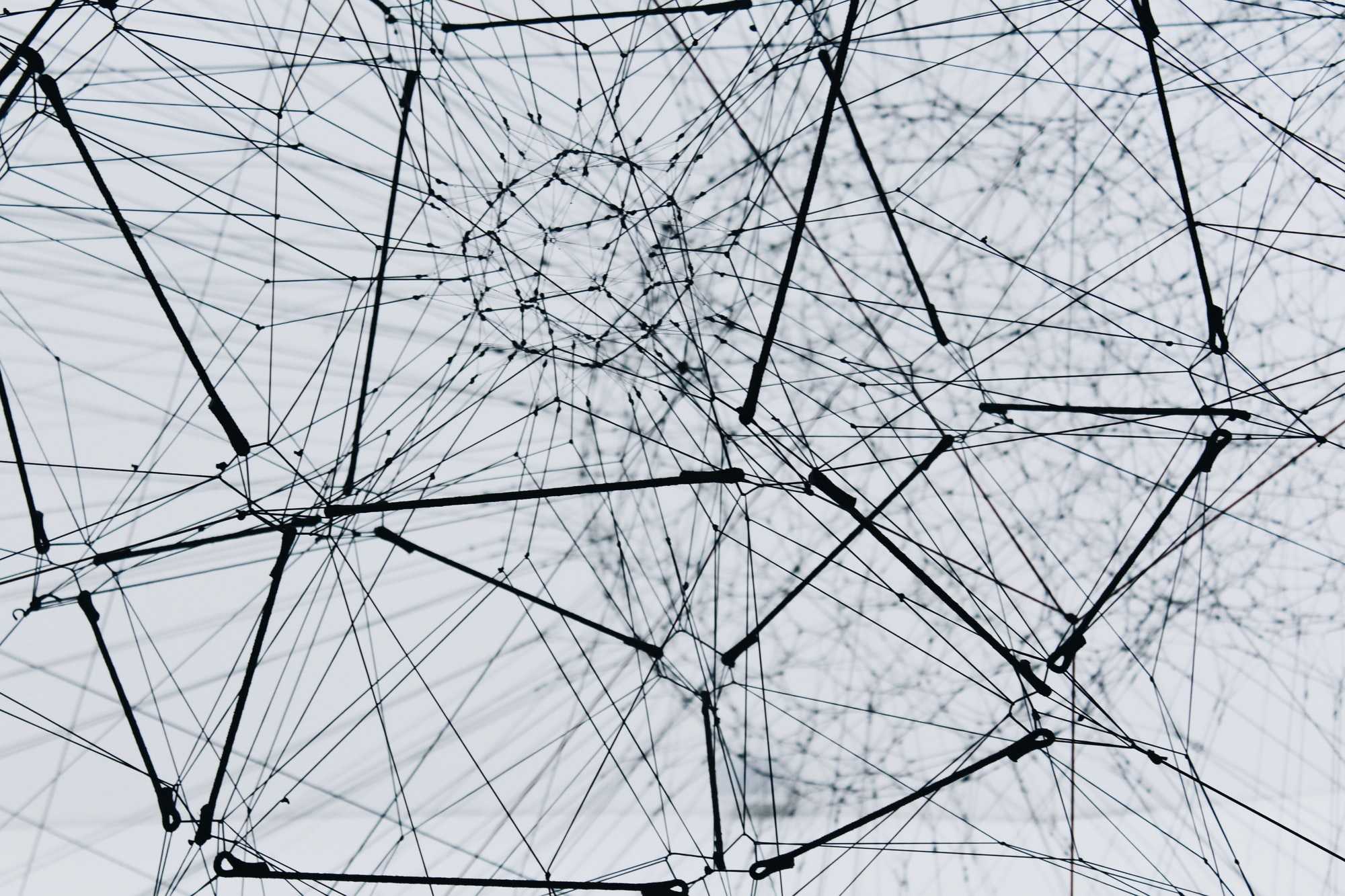 SEO Backlink Tactics: A Complete 2021 Guide to All Techniques
Any present search engine optimisation strategy requires good strategy involving establishing backlinks with other pages on the internet and your own page. If you do not know about search engine optimisation or backlinks, our Glossary for Essential SEO Terminology: 25+ Concept Cheat Sheet will give you a good guide. This will give you an idea as to building backlinks towards websites and why they are important.
Why should I focus on Backlinks for my Website?
Backlinks are crucial to any Search Engine Optimization as:
It increases the reputation of a given website. Google uses how much a site has been linked as a part of ranking higher on SERPs.
Helps establish to website's authenticity. Clients will judge the authenticity of any activities through social proof, so being highly connected to other websites will make it more effective .
It may better capture clients with commercial intent. One of the major ways clients find online businesses is through affiliate links from enthusiast forums and magazines.
In a very small summary, backlink strategy is mapping your page from the World Wide Web.
What Makes a Good Backlink?
When considering backlinks, there are three criteria for assessing backlinks:
Natural: Google highly discourages any "artificial" backlinks. While Black-Hat techniques may have initial success, Google may punish you as it goes against results of genuine success.
Relevancy: How connected a specific website is to the context matter of any website increases the effectiveness of a backlink. For instance, being linked to a watch review magazine for a watch brand is more relevant than being linked towards a general magazine.
Reputation: How reputable, judged by a multiple of volume and quality metrics by Google, a backlink may increase your overall reach. For instance, being linked to a New York Times article is more effective than say a random blog.
These 3 heuristic rules can be used to judge the activities.
How to Check Backlinks: Google Search Console
There's an easy method to check how many backlinks you have via Google Search Console.
Google Search Console can only be used if you have been verified as the owner of the website. You can check backlinks under the Links section, where you can track "External Links" and "Internal Links." Using this tool will judge how effective the links themselves have been, but cannot itself judge the strength of backlinks. For a full Google Developer explanation, you can click this link here.
Artificial Links:
"Artificial" links are a group of directly purchased forums and review sites links designed purely to increase ranking. It is considered a "black hat" technique for search engine optimisation as it goes against Googles' goal of showing high quality and highly relevant content from searches. We discourage using artificial links as the links have a lack of reputation and will punish the website.
Internal Links:
Internal links are important for multiple page websites. They don't themselves drive traffic, but effective internal links help people navigate your website and keep people visiting a given website. Generally, my rules of thumb are:
Make internal links fast by considering loading speed of two pages.
Keep a cohesive navigation structure (for instance, have all internal links available in a header).
That the internal links make sense to a layman (for instance, a link to an articles section of a website shows all recent articles).
Social Media Backlinks:
Most common in official Facebook page of business. May be considered "internal backlink" as FB landing pages. Adds degree of legitimacy to multiple channels to site.  Rarely individual FB pages not as official landing pages rank well in SERPs. So, advice here is:
Focus on a reliable landing Facebook page detailing all parts of page.
All engagement (FB Reviews, posts) should be centralised on that landing page.
Not a reliable builder of external links outside of landing page.
Directory Backlinks:
Directories, such as White Pages and Yellow Pages, are great for developing easy backlinks for an initial page. These pages are useful to building the credibility of an initial page that are considered high authority. However, you may not stand out when it comes to results unless optimising. So, my advice here would be:
Whenever possible establish presence on directories, complete with ratings from clients.
Directory backlink can have high authority and can drive some traffic, but to a limited extent.
This is highly limited as a strategy due to limited options of high authority directories
Forum Backlinks and Subreddits:
Forum backlinks are backlinks from given forum postings (such as reddit) have high level of relevancy (forums can have specific niches) and have users with high levels of commercial intent. However, forums generally frown upon fake posts, and is not seen as authentic posts. Generally, these backlinks do not perform well for improving authority. So, my advice here is:
Target forums with higher levels of relevancy (e.g. if you are selling men's clothing in Australia, engaging with r/AustralianMFA is better than a general post).
Encourage past clients to post reviews on other forums, but make sure it is done independently of your company.
Be responsive to organic reviews from forums, especially in regard to negatively framed reviews.
Guest Blogging and Reporting: HARO and SourceBottle.
A strategy for establishing backlinks are contributing towards blogs and newspaper sites. This establishes backlinks through producing content for other relevant websites, and as a reward allowing to link your website. Programs such as HARO (short for Help A Reporter Out) and SourceBottle are examples of services that reporters use to reach out to sources, through email. Guest blogging is the easiest and most accessible method for a given website to get backlinks, but the authority of the links can vary greatly. The rules of thumb are:
Seek out guest blogging for subject matters relevant to your website.
Check whether the blog/magazine your writing has some level of authority.
Make sure your writing submitted has good quality.
Written by
Alistair Schillert